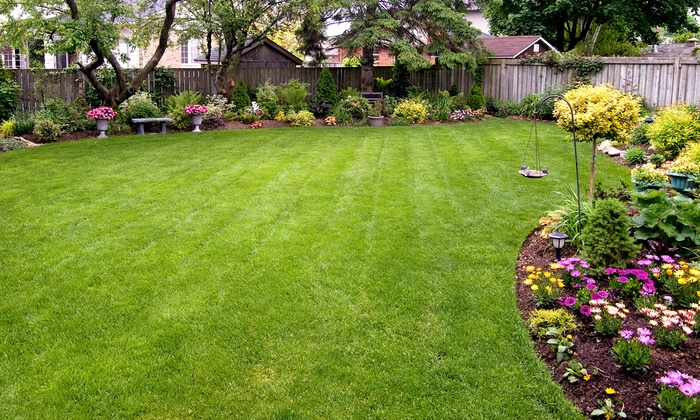 This is What Holiday Means to Me
Different individuals view holidays in various ways and also celebrate it in different ways. Even though the way we celebrate our holidays may be different there are certain characteristics that are similar. The major common factors include family, food, and tradition. During holidays we enjoy spending time with our families. When it comes to food and tradition we find ourselves doing the same recipes and doing the same things during holidays. We love the routine that is accompanied with thanksgiving and Christmas vacation. During holidays food is prepared the same way maintaining is taste and smell and the house is decorated in the same manner. Another interesting aspect of holidays is the fact that the Thanksgiving parade is washed in our pajamas in dinner served at the same time to allow for food to digest slowly. All these traditions have been done from childhood to adulthood.
To a group of us, pumpkin spice candle is a must for every Christmas holiday. To a majority, they like to accompany this pumpkin spice candle burning with the old fashioned cinnamon to bring some flavor smell. A couple of people enjoy having the same tradition that they used to have during their childhood and continue to pass it on from generation to generation. The primary event starts on Christmas Eve. Some individual soft to cook a variety of foods during Christmas Eve. In the same spirit of celebration others decide not to cook but do what they call the never-ending snack session.
During the period of the Christmas Eve spreading the reindeer food outside is one of the main activities that we take part in. It is one of those traditional activities that have been passed on from my mother to me and now is being passed on to my children. What follows is a storytelling session about the reindeer. During our childhood we were allowed to open one gift during the Christmas Eve. This enabled us to reduce the anxiety that was accompanied with opening presents on Christmas day.
Christmas morning is the mother of all days when it comes to the festive season. The day is reflected in a special breakfast from my mother and with us spending the whole day in our pajamas. The entire day is spent unleashing the wrapped presents and watching Christmas stories throughout. The day is wrapped up with dinner at my brother's house where we get to eat a wonderful meal prepared by my sister-in-law. The menu is normally the same with one or two changes. We wrap up the day with peppermint tea as we gather in the living room opening up our gifts. This is how my Thanksgiving and Christmas holidays are spent with very little adjustments.